Powerful against respiratory infections!
The

FreeSpiraX™

Effects


ENHANCES the body's ability to fight respiratory tract infections.
RELIEVES cough symptoms
HELPS to breathe more easily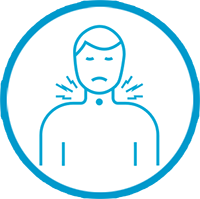 ENHANCES
the ability to
fight infections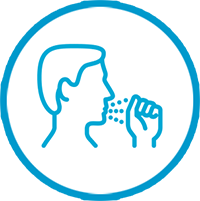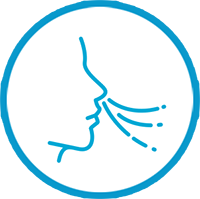 HELPS
to breath
more easily
SOOTHES
and STRENGTHENS
the airways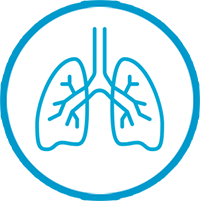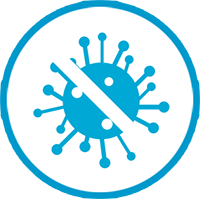 SUPPORTS
the
immune system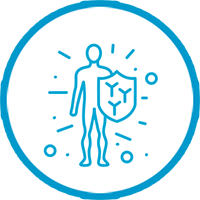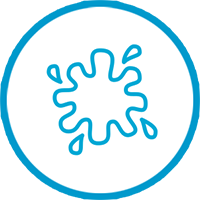 FreeSpiraX™ is a combination of carefully selected plant extracts which act specifically on the respiratory tract. It enhances the body's ability to fight infections, it helps you breathe more easily, and it soothes the airways. It is advisable to take FreeSpiraX™ as soon as you feel the first signs of respiratory discomfort. The unique combination of the plant extracts used in the FreeSpiraX™ product line strengthens the immune system and protects the airways
How to take FreeSpiraX™ TABLETS
Adults and Children Age 12+
5-7-day course
Consult your doctor or pharmacist if you do not notice any improvement after a few days.
1-2 tablet(s) per day
1 tablet in the morning, 1 tablet in the evening
Swallow with water
Take the tablet(s) with a meal or immediately afterwards.